VISUAL CONTENT DESIGN
We create content that makes your messaging stronger and your brand story more compelling
Through written copy, powerful photography, engaging motion and emotive sound, we create a holistic and immersive brand experience across touchpoints. We focus on creating content that holds your customer's attention and delivers a memorable brand moment.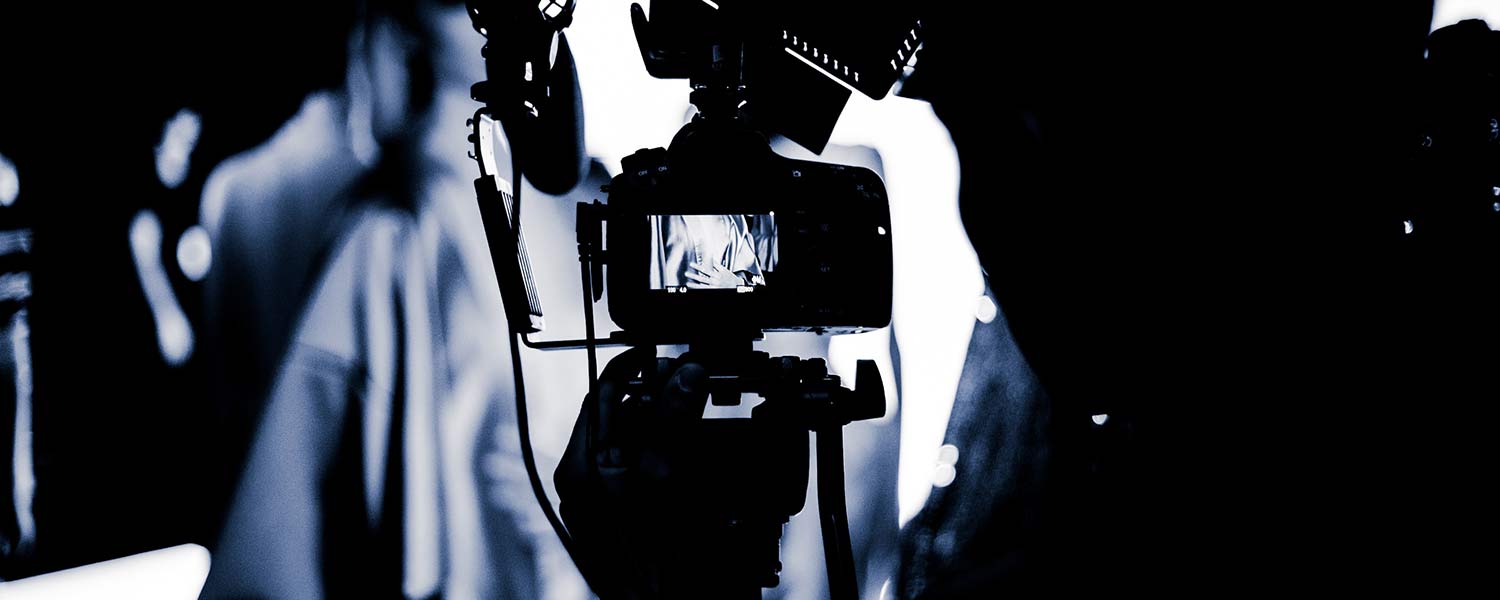 Services
Copywriting &amp Web Content
We create editorial quality copy for your marketing collaterals and webpages. We write content that reflects your brand tonality and impactfully articulates your business/product proposition. Whether it is website content, e-commerce product descriptions, blog articles, brochure literature, emailer content or case study details, all our words are carefully chosen to communicate fluently and coherently with your brands audience.
Graphics &amp Digital Illustrations
We create custom 2-D digital illustrations, graphics and icons that form an integral part of your brands visual design. These can be used across websites, mobile apps, packaging, brochures, posters, cards, fabric, promotional images on social media, digital banners etc.
Photography
We do digital in-studio product photography for use in websites and other marketing collaterals. We can do editorial style photography or white background shots depending on the art direction &amp moodboard.
2-D Animation & Corporate Videos
We script, shoot, animate, edit and post produce corporate films, 2-D animated videos, explainer videos and animated GIFs to be used in websites, marketing campaigns, social-media promotion, corporate presentation and beyond.
Music &amp Jingles
We create music and jingles that help you strike a chord with your audience. From promotional videos to product presentations, our tunes are memorable and catchy.